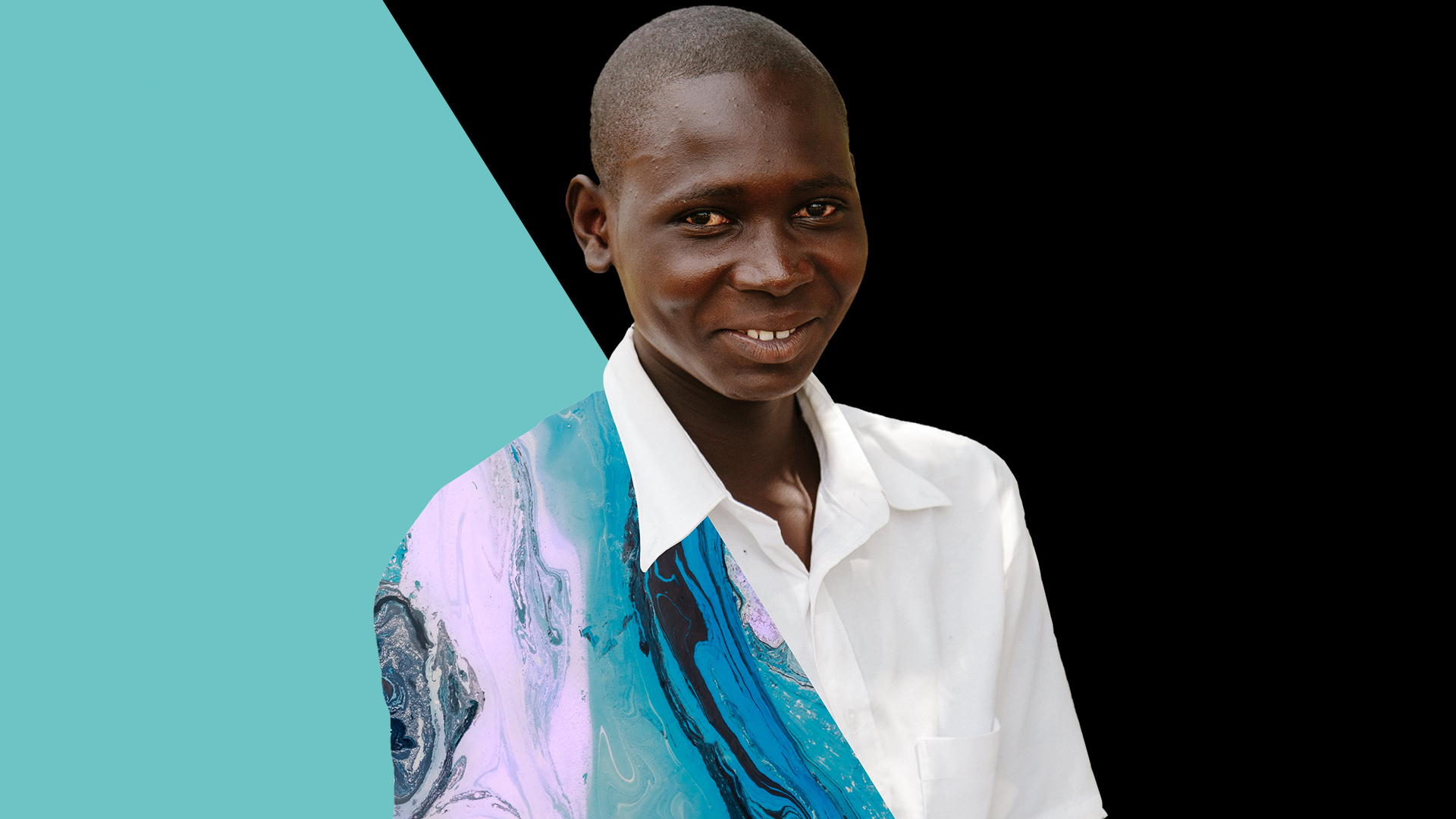 Join us THURSDAY, SEPTEMBER 26TH at THE FREEMAN'S BARN

Celebrate Impact
We are honored to celebrate a stunning night at The Freeman's Barn this year. We hope you will join us at our Cocktail Hour where we will share stories of impact, highlight those who fuel this movement, and invite you to be part of our vision for the future. We have exciting hopes and goals heading into 4th year, and your passion for transformation helps strengthen our work.
This event is by invitation only. If you are interested in attending this year email our Director of Impact, Melissa Guthrie at melissa@asoneafrica.org.
Why give towards our work?
We are a committed to addressing poverty at its root cause. Throughout the year our work is envisioned and implemented by a local team of people passionate about seeing their communities transformed. Your donation means capital, while we work towards 100% sustainability within our Uganda operating budget, U.S. donation help grow our impact and reach. Our Denver Cocktail Hour is where we invite supporters of this movement to give towards expanding and celebrating the impact of this work. Your generosity fuels our passionate team of dreamers working towards the transformation of the whole person.
LOCATION
Freeman's Barn
3198 E. Belleview Ave.
Greenwood Village, CO 80121
DATE & TIME
Thursday, September 26th, 2019
7:00 PM - 8:30 PM