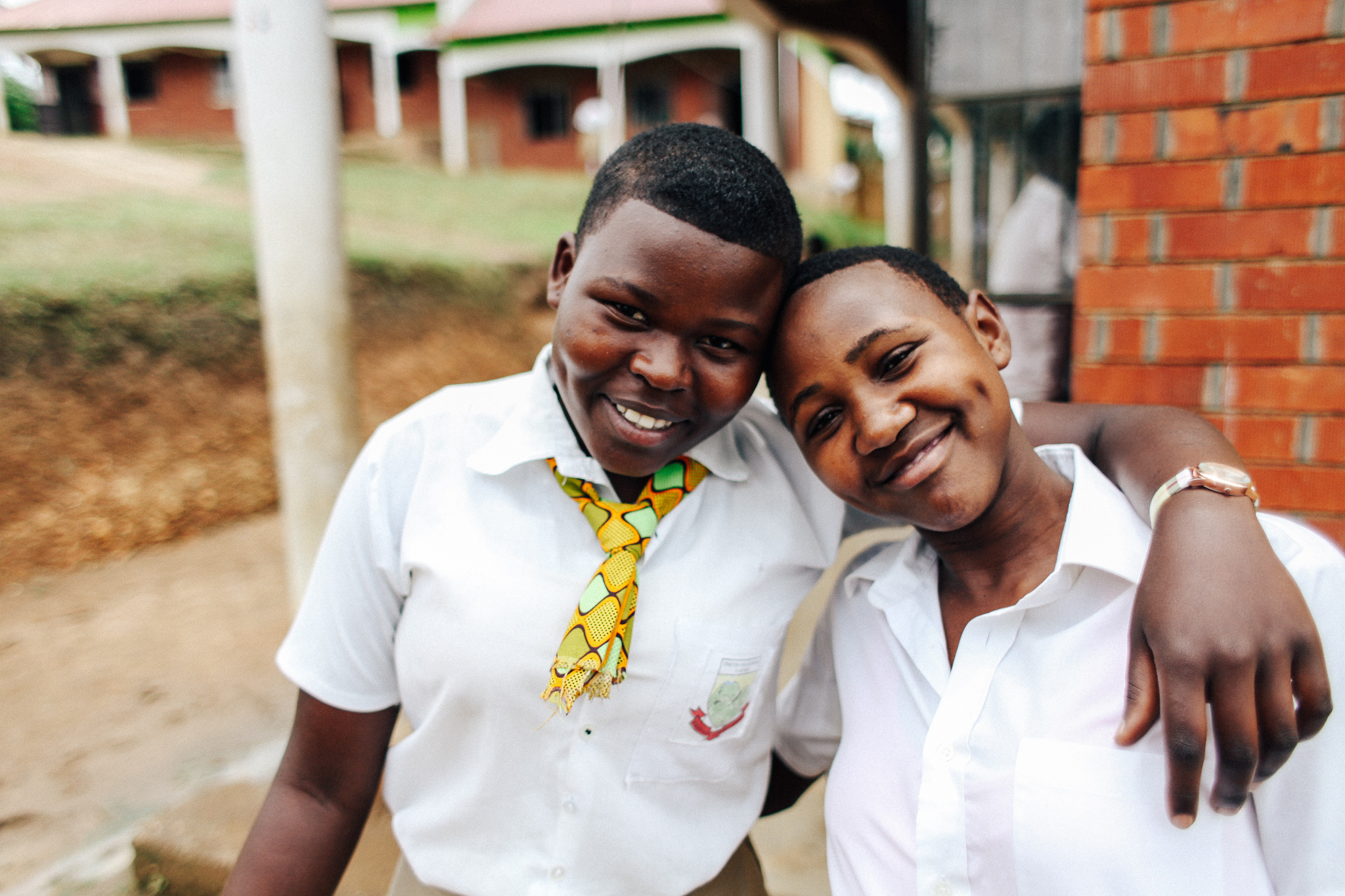 Uganda Internships
MAY 28TH - JULY 11TH, 2020
For the SUMMER 2020 we are seeking 4 US interns to come assist with our immersion trips, scholars camps, leadership trainings, and community work. If you are interested in finding out more, please apply today!
The mission of God is to reconcile to himself all things, whether things on earth or things in heaven. (Colossians 1:20)

Our part is to cross geographic, cultural, politic, economic, and social barriers with the intention of transforming human life in all its dimensions, according to God's purpose, and of enabling human beings to enjoy the abundant life that God wants to give to them and that Jesus Christ came to share with them.
Part of how we envision doing so is through creating mutually, beneficial relationships of transformation - where individuals from two different cultures can learn and share about life, its challenges, and the heart of God. And in the end, we become more empowered leaders in our respective communities, who deeply understand the heart of God and our participation in His Kingdom work.
Our internships are created with these kinds of relationships in mind, alongside specific entities of our current work in Uganda, in order to further transform the whole individual, through sustainable practices, for longterm community development.
Details
Dates of Internship: Summer 2020
Cost: $4,250
Includes airfare to and from Uganda; housing, food, and ground transportation while in Uganda
Does NOT include expenses for passport, visa application, immunization costs, and personal costs in country
TIMELINE
Applications Due: December 2nd, 2019
Interviews will be conducted by: December 15, 2019
Formation & Preparation begin February 1st, 2020
Positions available
Agriculture Intern
Business/Enterprise Intern
Education Intern
Pastoral Intern